Another hot weekend shot, this one from FOX News with blonde hottie Jamie Colby on the HQ, that's where my remote controller stops. I think she's giving these two old fogies a double heart attack in that magnificent blue dress. My goodness, she really is drop dead gorgeous isn't she...

Jamie is a knockout on FOX,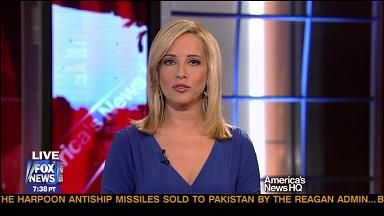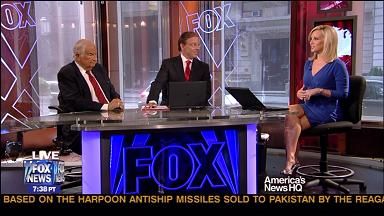 Screencaps courtesy of Sandman at the Hi-Def News Caps blog.