From last week, this is FOX news babe Courtney Friel attending the 9th Annual Animal Fair Magazine's Halloween Pet Costume Party in New York City. I bet I know what the dudes were thinking when they picked Courtney up off her feet. Damn fine costume, Courtney is so adorable in it.

Courtney knows how to have fun,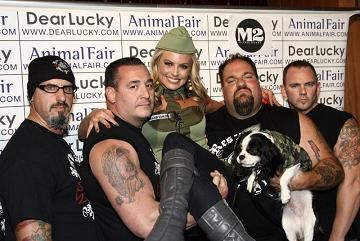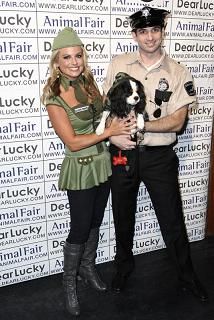 Photos by Neilson Barnard/Getty Images.