I really miss the good ol days of Jodi Applegate on FOX in NY. Here she is at the North Shore Animal League Dogcatemy Celebrity Gala the other day, in a fabulous dress and very hot heels. I hope she gets a shot at the big time networks some day, she's incredible.

Jodi is hot on the red carpet,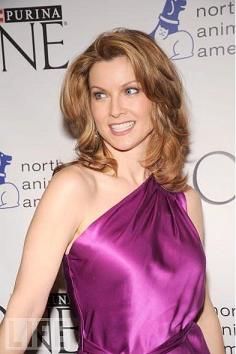 Photos by Gary Gershoff/WireImage.