She was hot all over FOX this weekend, this is underrated news babe Jamie Colby looking fine like wine in a hot blue dress. I think the guy to the left is trying to imagine her without clothes or something. I love how Jamie always has her legs nice and shiny.

Jamie is one bangin' babe,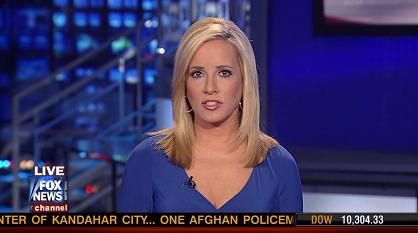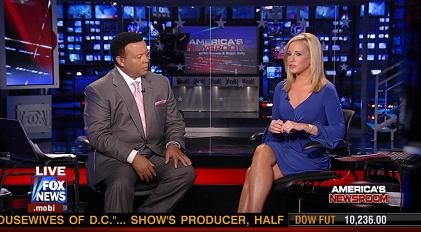 Screencap courtesy of spinner at the TvNewsCaps forum.