Filling in for just one day on America's Newswroom for Megyn Kelly who is on mat leave, this is hot redhead Patti Ann Browne looking classically hot. I haven't seen too much of her lately, so it's good to see all of her here. Still can't wait for Megyn to come back, definitely miss her.

PAB is a hot fill in,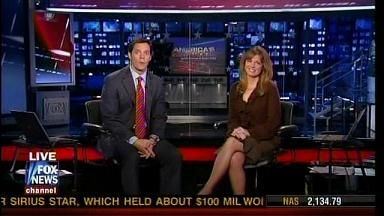 Screencaps courtesy of cody the Wide World of Women forum.