If you are a Kiran fan, you've probably noticed that she is sporting a new hairdo, a straighter flatter look. In my opinion, it's sexier, the old one was a little dated. You be the judge,

Old Kiran (a few weeks ago),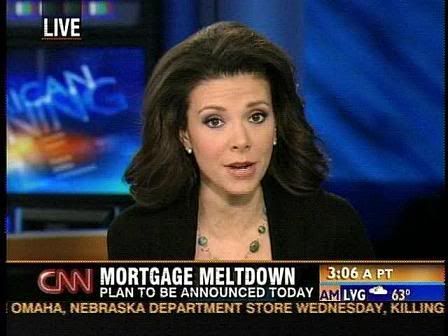 New Kiran (today),



Screencaps courtesy of the Reporter Caps forum and Ultimate News Babes website.