Happy holidays everyone. These pictures were taken yesterday when I wanted to post them but since Google disabled by account erroneously I was unable to post. Christi Paul of CNN HN is beauty pageant hot but she doesn't usually show much of herself like she did yesterday, enjoy and Merry Christmas...



A rarity, Christi Paul showing her fantastic legs,


"Um, he went that way..."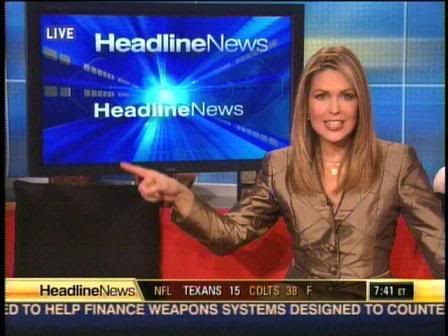 Screencaps courtesy of the Ultimate News Babes website.