If you are still looking for a reason to have the hots for Alisyn Camerota, then look no further. I can't believe they film this stuff, even though I know it's "After the show" and only online, but still, this stuff is classic. Talk about morning wood...

Invitation to tap that ass,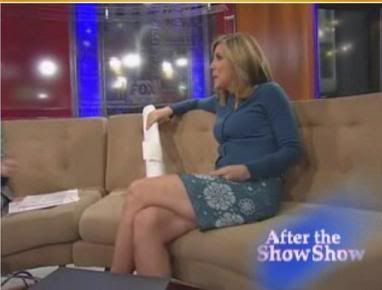 Now Alisyn is just teasing us here,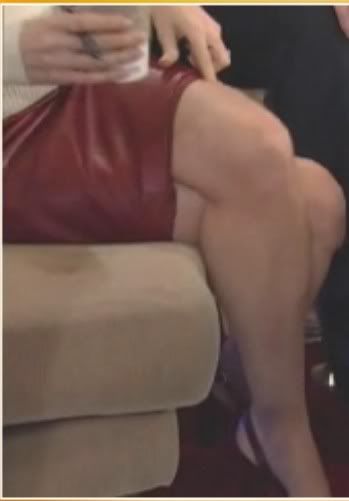 Screencaps courtesy of modelhunter at the Wide World of Women forum.