These are some hot pictures of Lisa Habib of FOX 11 in Los Angeles. Lisa does sports and she is hot hot hot. They call her Lisa Haboob for good reason.

Some fantastic cleavage by Lisa,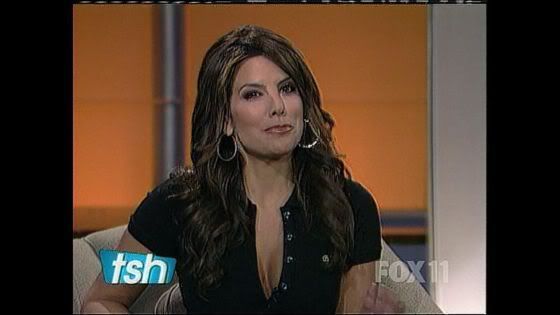 You can see right through Lisa's top to her bra, too bad she wasn't braless,



Screencaps courtesy of MadMac at the Wide World of Women forum.