Just in case you didn't know, Megyn Kelly is getting married this weekend. Congrats to her, and hope she comes back soon from her honeymoon...

There's a lucky guy out there,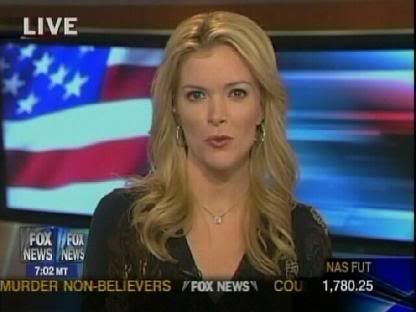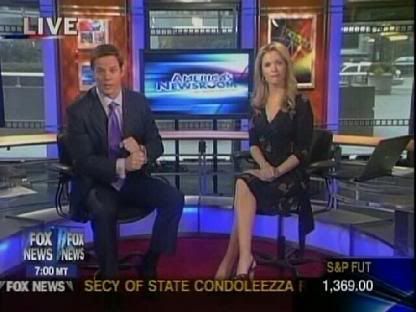 Here is a youtube of the surprise celebration for Megyn on FOX yesterday,


Screencaps courtesy of the Ultimate News Babes website.