If you're a breast man, you'll like these pictures of Dagmar Midcap who is a weather girl for CBS in Atlanta. She's definitely got a nice set of guns.

How d'you like them apples,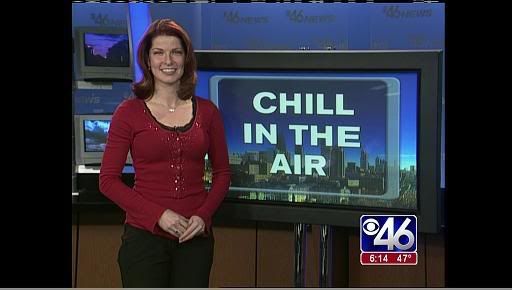 Still looking for that busty babe in your life? What are you waiting for, find your hot new friend online today.

Screencaps courtesy of shadow at the Reporter Caps forum.