I think Annika Kipp of SAT1 in Germany is a kinky babe. Not only by all the skin she's showing but she's got the tatoo on her ankle. I bet she has a tramp stamp on the small of her back too. I'm having dirty thoughts now.

Annika's busty boobs,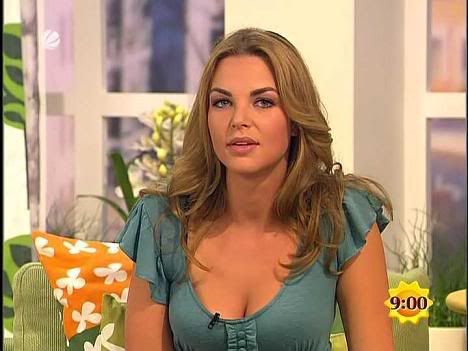 Incredibly sexy body,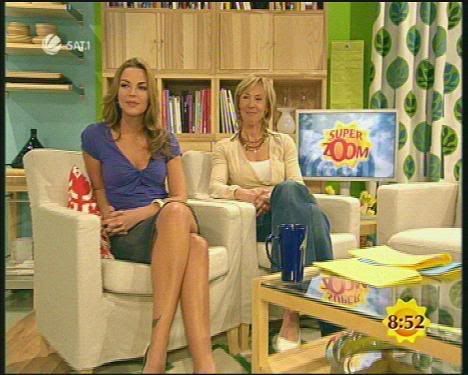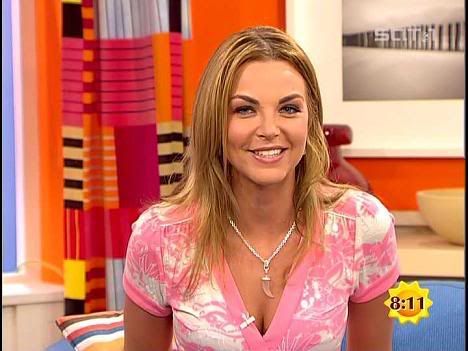 Screencaps courtesy of century at the Reporter Caps forum.