I think it's time to officially retire Maria 1.0. The original Money Honey had her glory in the sun but it's time to cash out, move to the burbs and take up painting. It must be all those crack-of-dawn shifts, but all the makeup in the world can't hide those massive bags under Maria's eyes.

Maria still kickin' it old school,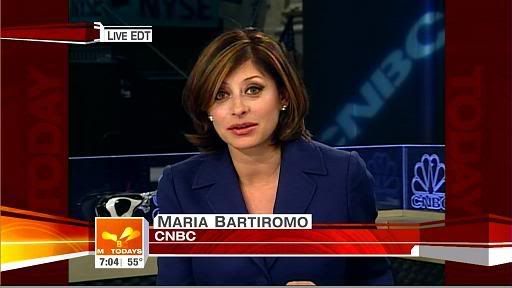 Screencaps courtesy of shadow at the Reporter Caps forum.