As the poster said on the forum, almost a wardrobe malfunction going on here, 1 more button and it'd be all out there. Damn, Christina Park was bringin' it yesterday with the black satin.

Oh Christina, how you love to tease us, oh Christina,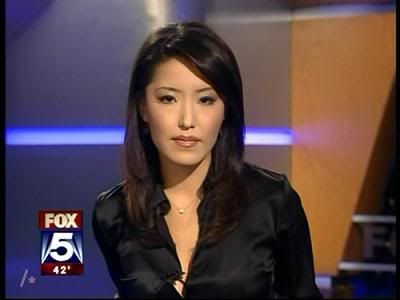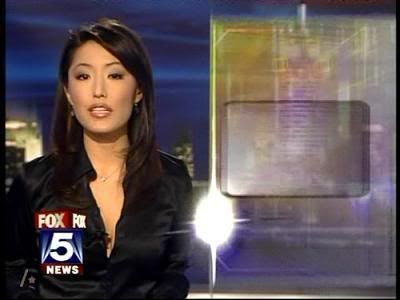 Screencaps courtesy of slashasterisk at the Reporter Caps forum.