The last week or so, Amy Robach has been killer on the Today Show. From yesterday, and also from the Stiletto Spy School segment along with fellow news babe Natalie Morales. I wonder what Amy would be if she wasn't a news babe, she'd make one heck of a deadly MI6 agent.

Amy is a spy school hottie,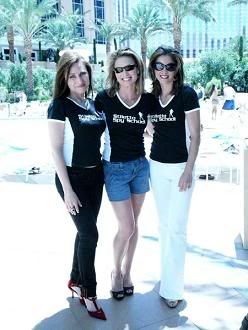 Screencaps courtesy of Gambit at the Reporter Caps forum and mazzic04 at the Wide World of Women forum.