It's been a while since the last Robin Meade posting, but here she is from last week in all her busty and leggy glory. Watching a hot Robin really never gets old, and she gives us exactly what we're all looking for. Bonus add with a leggy hot Melissa Long in the background in the third picture.

Robin is HLN for life,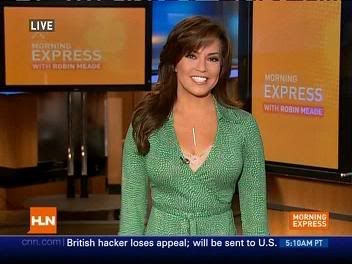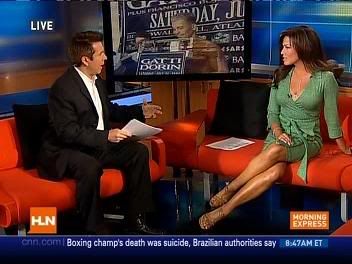 Screencaps courtesy of chris217 at the Wide World of Women forum.