This is radio star Diana Falzone in a hot ab news segment on Red Eye last night. I wonder if Greg Gutfield can see Diana as he reads the news, I don't think it would be possible because his drool would get in the way. I remember when they had Courtney Friel in the ab news segment, but I think Diana is way better.

Diana's brea... abs are outstanding,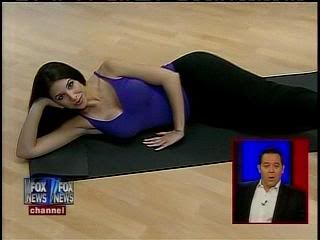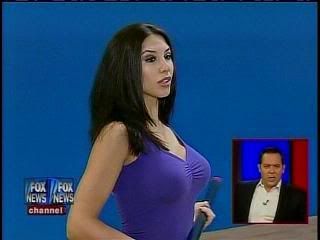 Screencaps courtesy of cody at the Wide World of Women forum.