This is Sharyn Alfonsi from Good Morning America yesterday morning. I've caught her on ABC off and on but she's never really done it for me. There's something about her face that's not proportional, but she's got a great pair of legs though. Bonus add with a leggy Robin Roberts.

Workin' out with Sharyn,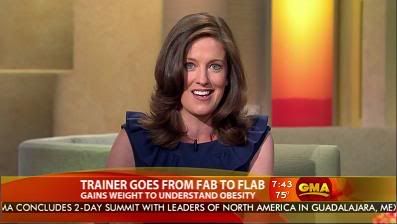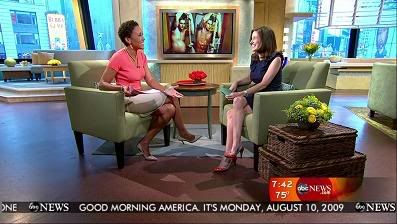 Screencaps courtesy of shadow at the Hi-Def News Caps blog.