From Access Hollywood yesterday, an extremely hot Maria Menounos gets prepped for her stint on 60s period show "Mad Men." Love the stockings, I wish more women wore stockings these days, maybe it's a Bull Durham thing but there's something incredibly irresistible about a woman in hot stockings.

Maria poses for the camera,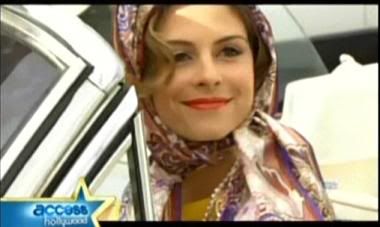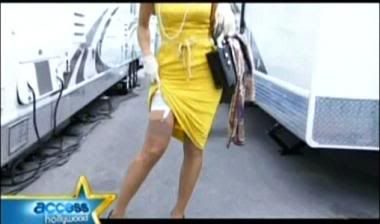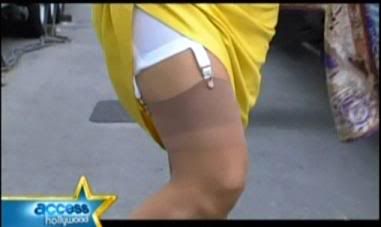 Screencaps courtesy of axionnewz at the Reporter Caps forum.