From Red Eye last night, FOX news babe Kimberly Guilfoyle with the hot tongue gesture. She didn't just stick it out either, she rolled it too. Damn, she's got some long legs, she's gonna be hot on FOX for a long long time to come.

Kimberly's hot tongue,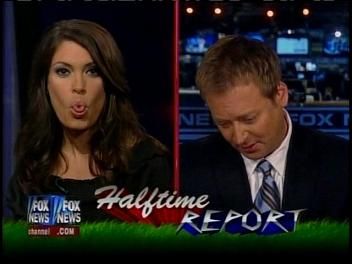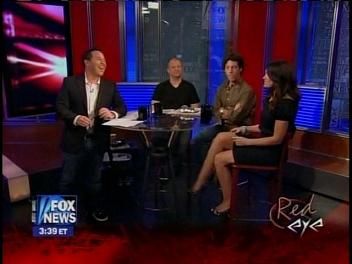 Screencaps courtesy of cody at the Wide World of Women forum.