She was hot when she was on Sky News and she's still as hot if not more so here on GMTV. This is news babe Emma Crosby in a hot revealing top, with the front view and the side peek view. She's got a hot pair of legs to go with, but I guess we'll have to wait for another time to see them.

Emma is stunning anyway you look at her,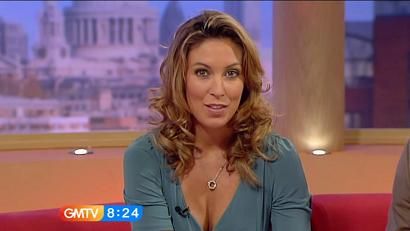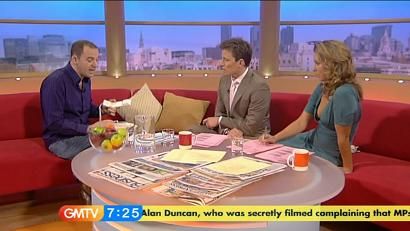 Screencaps courtesy of MVP at the Wide World of Women forum.