From Red Eye and from the Live Desk, FOX News babe and blonde bombshell Juliet Huddy shines in any format, at any time of the day. She doesn't wear as short skirts now as she did when she was on M&J, but she's got it all going on for sure.

The more Juliet the better,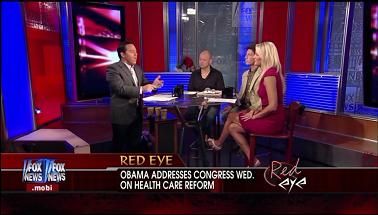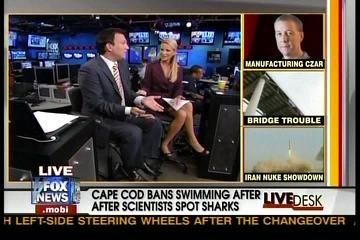 Screencaps courtesy of racefan and hammerhead at the Wide World of Women forum.