On MSNBC yesterday, this is hot news babe Mika Brzezinski looking as good as I've seen her in a long while. She's looking a lot fresher recently, can't put my finger on it, but maybe its a haircut or facelift or something, whatever it is, she's looking good.

Mika is always a treat,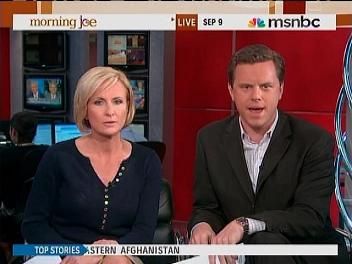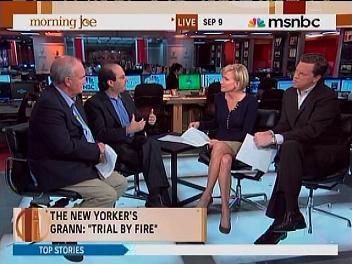 Screencaps courtesy of joeycap666 at the Wide World of Women forum.