From yesterday, FOX news babe Ainsley Earhardt in a hot Chevy Camero segment. I'm not a big Camero guy, but I'd definitely buy anything Ainsley is selling, she's probably got the best smile on TV.

Ainsley + cars = hot,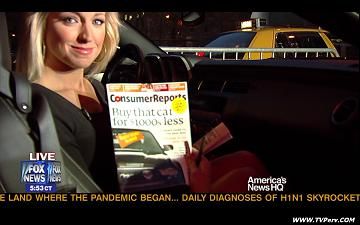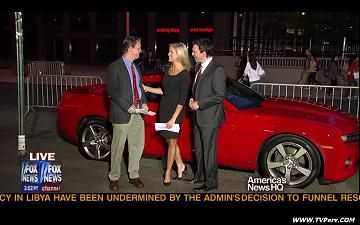 Screencaps courtesy of pervman the Wide World of Women forum.