From yesterday's Today Show, this is MSNBC news babe Tamron Hall filling in and looking fine all over. I love how she fills in that dress, what curves. I'm diggin' her new hairdo as well, very stylish, sophisticated. I'd definitely like to see more Tamron on the main network.

Tamron's got all the right curves,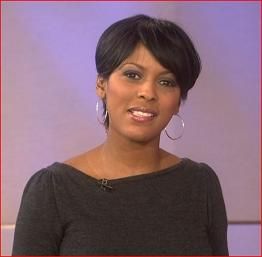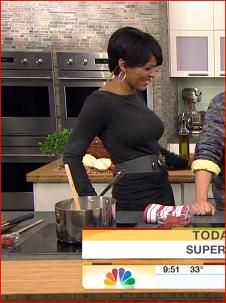 Screencaps courtesy of modelhunter the Wide World of Women forum.