From CNN yesterday, here are weather babes Jacqui Jeras and Jenny Harrison in an interview together. I'm definitely diggin' Jacqui's sweater choice, showing off those curves very well. I've seen Jenny here and there, I like her style, very classy.

Jacqui and Jenny are a hot duo,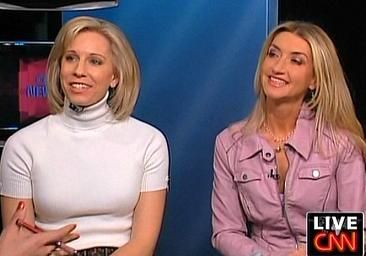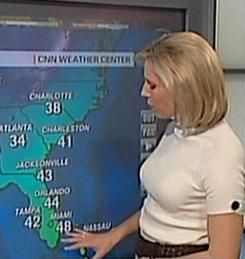 Screencaps courtesy of DaveD the Wide World of Women forum.