It's been a while since the last Kiran Chetry post, so I thought I would get some new hot pictures up. Kiran is always hot with those sleek slim legs she has. I saw her on the other day on Who wants to be a millionaire, she was a "Call-a-friend" guest, and they called her at home, and she was still all dolled up.

Kiran is hot any part of the day,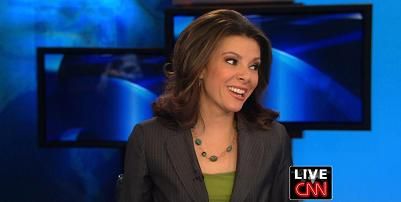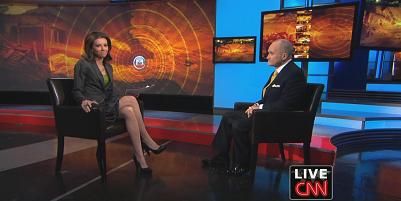 Screencap courtesy of spinner at the TvNewsCaps forum.