Overall Hotness: 8.5/10
Face: 8.5/10
Body: 8.5/10
Legs: 8/10
Personality: 8/10


When you think about and see Courtney Friel, you just can't stop thinking about what it would be like to be in bed with her. Courtney has so much sex appeal that all kinds of dirty images pop in and out of your head every time her name is even mentioned. Courtney is the kind of hot that even women cannot resist. I used to play poker semi-professionally for a while and I used to love watching Courtney when she hosted the WPT on TV. Now that she's on FOX News, I try to catch her whenever she appears on F&F or even Red Eye even though I don't like Red Eye.

Courtney Friel is like that really hot chick growing up. You know, the one that was so unbelievably gorgeous that went out with the quarterback of the football team, was the homecoming queen. She was the "it" girl, the one everyone voted as most likely to be a movie star in the yearbook. The most popular girl in school, wore all the latest hip clothes and was invited to all the college parties while in high school.

As for her physical attributes, where do I start. Probably what strikes me the most is her smile, she has such beautiful lips and teeth. She has great eyes as well, you could stare into them forever. Probably her worst attribute would be her legs, just because she doesn't have long legs so her calves tend to appear wider. But she still does have nice legs. She's extremely flirty but when she does the news she's pretty serious about it. Overall, she's the girl that everybody is jealous of because she pretty much has it all.

Courtney has a decent website that is updated every so often, this is what it says on her wikipedia page:


Courtney Friel (born April 22, 1980) is an American entertainment reporter for the Fox News Channel. Currently, she contributes to a number of different entertainment related programs for the network's website, FoxNews.com. Friel is a regular guest contributor on the Fox News show Red Eye w/ Greg Gutfeld.

Before joining Fox News, Friel was a sports anchor and entertainment reporter for GoTV Mobile Television, as well as the hostess for the World Poker Tour on the Travel Channel. Before that, she was the co-anchor of Court TV's, "The Saturday Night Solution." Friel has also worked as a field reporter for various networks including: E! Entertainment, Oxygen Channel and Comcast Cable, as well as the syndicated program, "Extra." She began her career at Channel One News where she served as a reporter and co-anchor.

Friel has a Bachelor of Arts in Political Science from San Diego State University.

This is a montage of clips of
This is a funny clip of Courtney talking about male horses and their long schlongs, it's hilarious, guaranteed to make you laugh,
Enjoy, the best of Courtney Friel,
The belly-button ring is so 90s, but I still think it's sexy,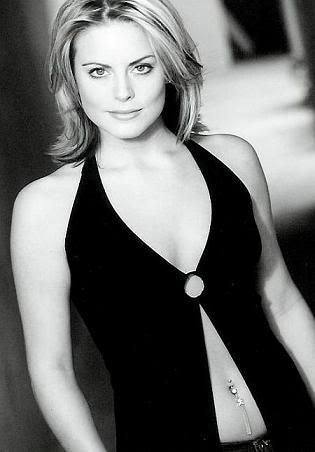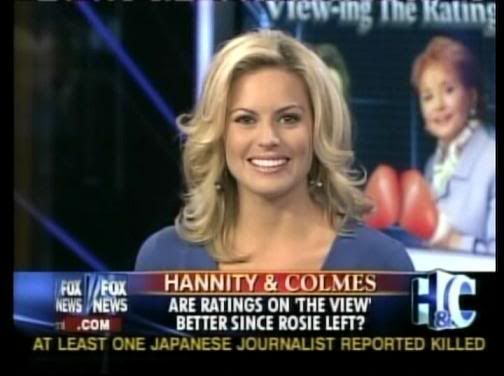 A kiss for good times sake, we love you too Courtney,