Apparently the ratings for FBN are not bad. It helps when you bring in the heavyweights like Laurie Dhue on Happy Hour to help boost the numbers. As usual, Laurie was looking fantastic.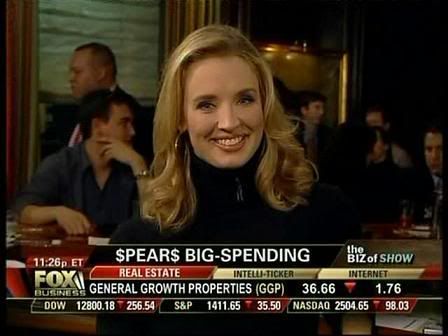 Laurie is still the hottest chick in the room,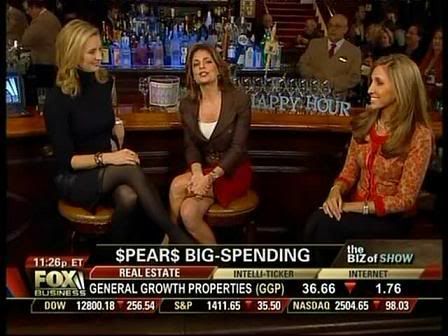 Screencaps courtesy of ARF at the Reporter Caps forum.