Republican strategist and brunette hottie Andrea Tantaros was on RedEye last night and was looking scintillating as usual. She doesn't have a model type body, but very curvy, perfect body for pokin' the kitty.

Democrats? Republicans? Forget it, lets just get it on...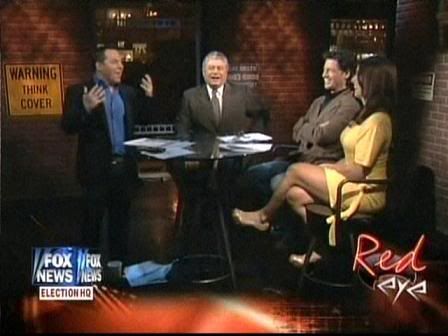 Screencaps courtesy of scitek at the Wide World of Women forum.