More pictures of the gorgeous Erica Hill in HD. I bet Anderson Cooper goes home and dreams about night swimming with Erica Hill. Damn, who wouldn't...

AC and EH really do make a cute couple, (click for HQs),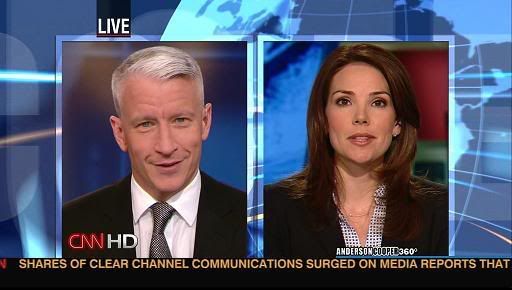 Erica's one skinny babe,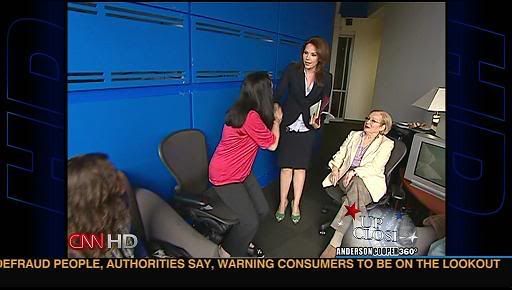 Screencaps courtesy of shadow at the Reporter Caps forum.