Just want to wish everyone a happy and safe Memorial Day Weekend. I leave you with a behind the scenes look at the sexy ladies of FOX in NYC in the mornings, otherwise known as GDNY.

The incomparable Jodi Applegate,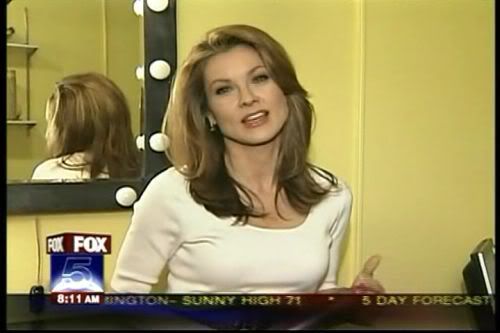 Damn, it must be a lot of work to look so good as Ines Rosales at 5am,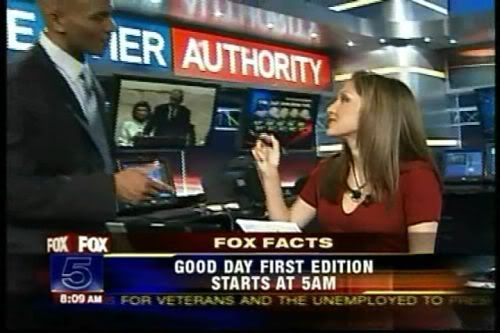 Christina Park is wiped, TGIF,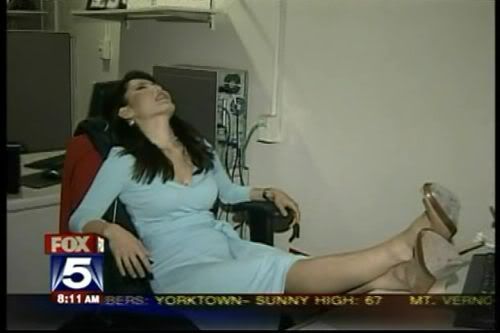 Screencaps courtesy of SlashAsterisk at the Wide World of Women forum.