I'll admit, I have a fetish for babes that wear dark frame glasses while pokin' the kitty. This is Ines Rosales of FOX in NYC looking so hot in the glasses and a sexy side profile.

Sweet sexy Ines, (for a closer peek, click on pics for MQs),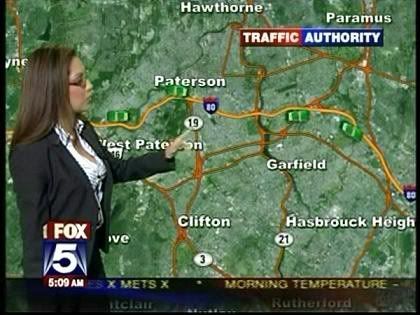 Screencaps courtesy of slashasterisk at the Reporter Caps forum.