With Diane Sawyer moving on to ABC Nightly News, we look to Kate Snow to carry the torch for hotness on Good Morning America. From this weekend, Kate looking wickedly hot in a nice short skirt and hose. Bonus add with a hot Marysol Castro in the last pic.

Kate puts a smile on my face every weekend,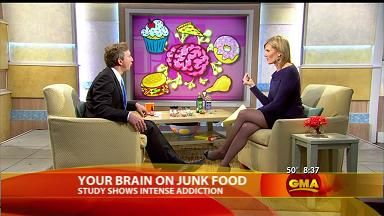 Screencaps courtesy of Cobra the Wide World of Women forum.