From Friday, this is Bloomberg news babe Margaret Brennan looking absolutely ravishing in a tight red dress. I'm not huge on the boots, but the heels on those are wickedly hot. In my opinion, Maggie is definitely the hottest news babe on Bloomberg.

Maggie was bringin' it on Friday,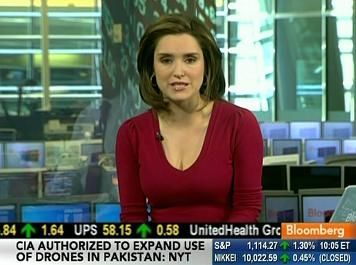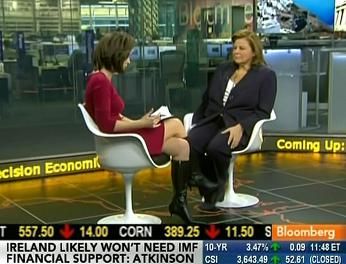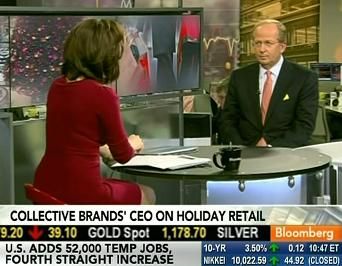 Screencaps courtesy of hoagie100 the Wide World of Women forum.