From FOX News yesterday, FBN news babe Jenna Lee making an appearance on Happening Now. Gotta love her tight body, imagine Jenna walking into the gym and running on the treadmill next to you. Bonus add with FOX news babe Jane Skinner in the background.

Jenna's sweet backside,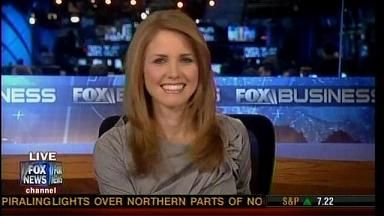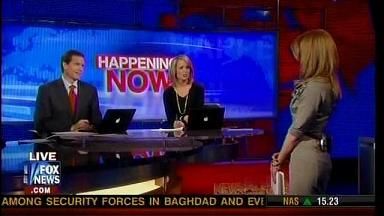 Screencaps courtesy of cody the Wide World of Women forum.