From over this weekend on CNN, this is money honey Gerri Willis on Your Bottom Line. I love how the tight top accentuates her curves. Gerri isn't majorly busty, but she's got a nice set nonetheless. Very hot legs to go with.

Gerri is a Saturday treat,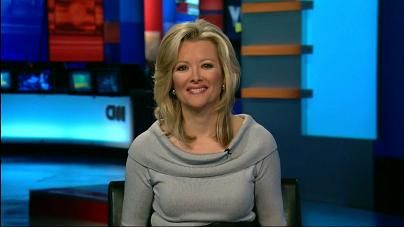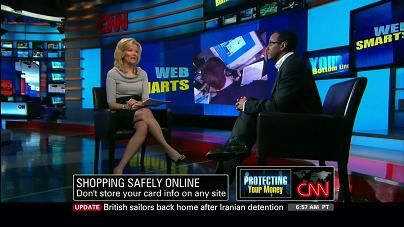 Screencaps courtesy of SceptreX42 the Wide World of Women forum.