From this week and last week, some nice pics of CNBC news babe Amanda Drury in a couple of very very revealing tops. I remember when she came over to the U.S. during the summer, Amanda's too hot to be over there, CNBC needs to her stay over here more often.

Admiring Amanda's...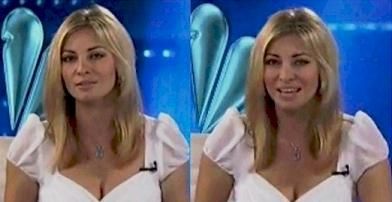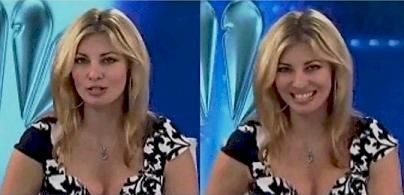 Screencaps courtesy of tradecnbc the Wide World of Women forum.