From MSNBC yesterday, this is one of our all time hotties Contessa Brewer in a sweet v cut top. Too bad we didn't get a better view of those fantastic legs and the rest of her body, but any pictures we get of Contessa are better than none.

Getting our Tessa fill,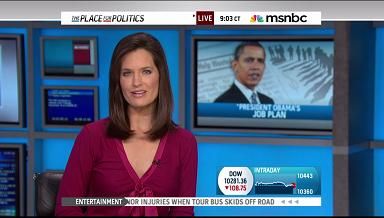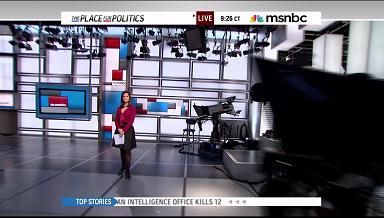 Screencaps courtesy of shadow at the Hi-Def News Caps blog.