Airing over the weekend, this is CNN Headline news babe Robin Meade hosting With All Due Respect on CNN Headline. Robin definitely brought out the guns for this one, dressed in a tight blue dress. I think Charles Barkley has got Robin on his mind big time.

Robin up close and personal,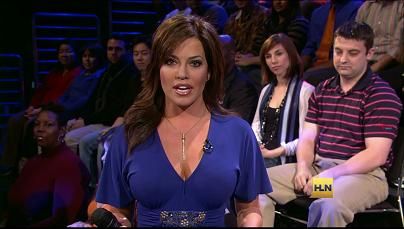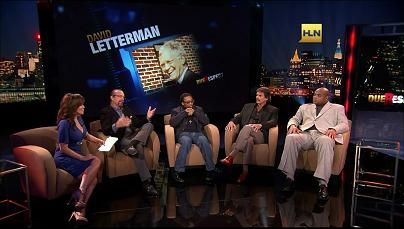 Screencaps courtesy of shadow at the Hi-Def News Caps blog.