From earlier in the week, multiple hot angles of Bloomberg news babe Betty Liu dressed in a hot satin top and nice short skirt and heels. The two guys in the last two pictures are pretty much mesmerized by Betty, but can't blame them, damn she's looking fine.

Betty is babelicious,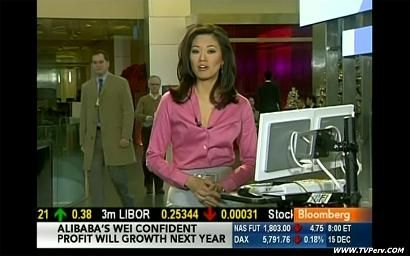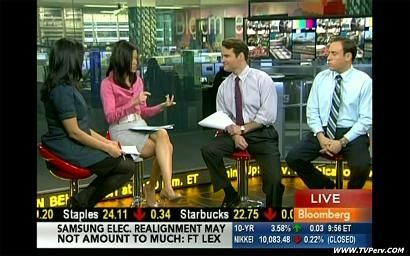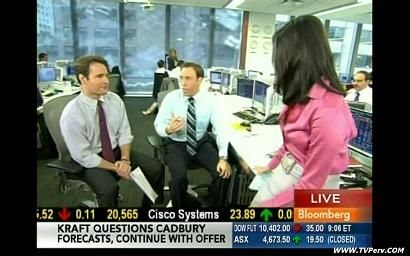 Screencaps courtesy of Pervman's blog.