Happy Holidays again folks. The holidays always mean some of the hot news babes that are stuck behind the desk get to show off their hot legs. From Christmas Day, this is Marianne Silber looking very delicious indeed. FOX needs to showcase her more for sure.

Marianne in Christmas red,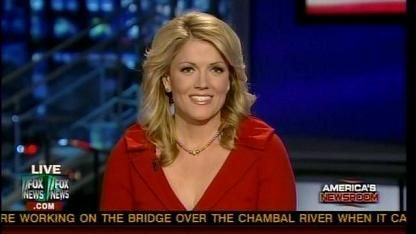 Screencaps courtesy of cody the Wide World of Women forum.