From FOX and Friends on the weekend, Nicole Petallides guest hosting and like she did before, she blew us away with a hot leggy performance. Love her hair too, I bet she spends hours getting that prepped. I love the guy on the right, he's fixated on Nicole, and I don't think any sane dude can blame him.

Nicole is worth the price of admission,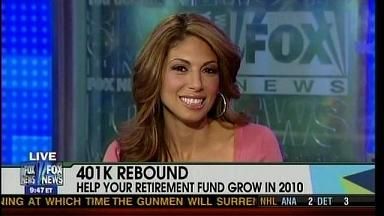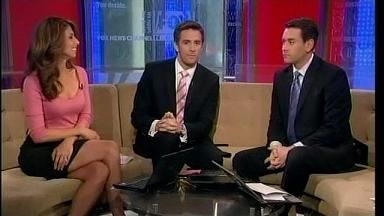 Screencaps courtesy of cody the Wide World of Women forum.