From the NYC premiere for the new movie "It's…complicated" this is FOX news babe Megyn Kelly dressed to kill on the red carpet. It's great to get her back from maternity leave, and also great to see that she's still got that wickedly hot body to go with the perfect face. Damn, Megyn is a goddess.

Megyn defines hotness,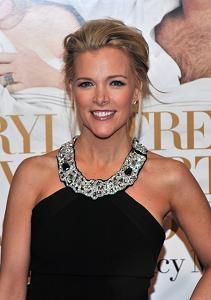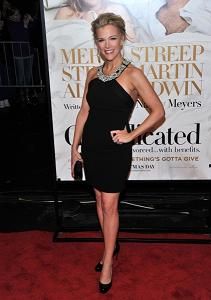 Photos by Photos by RD / Retna Ltd.