One of my fave all time babes, from yesterday on Morning Joe, MSNBC news babe Mika Brzezinski looking wickedly hot in that short skirt, but also with a splash of style with the scarf. The guy on the left is mesmerized by Mika's hotness.

Mika is my happiness prescription,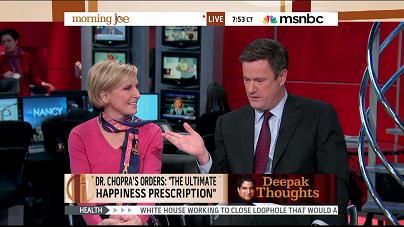 Screencaps courtesy of joeycap666 the Wide World of Women forum.