If you like hot redheads, then you're probably a fan of Patti Ann Browne of FOX News. She was on Red Eye the other night and she was looking pretty damn hot. Especially with the shiny leather boots.

Patti Ann Browne takes on the boys on Red Eye,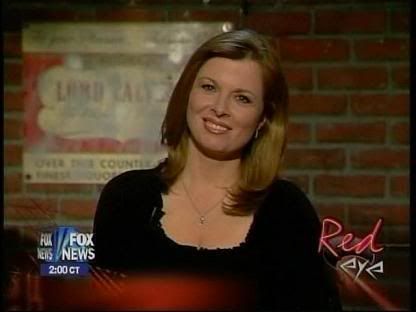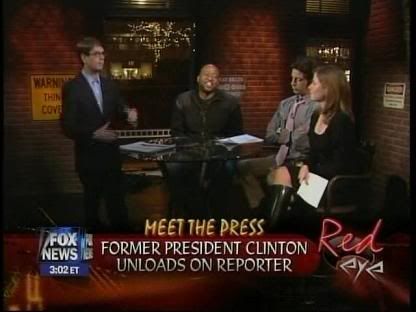 Screencaps courtesy of the Ultimate News Babes website.