More rare leg shots of Alex Witt on MSNBC yesterday, and she wasn't wearing boots. Ya, they're a little thick but she's got the hot blonde mom look down pat.

Alex's boobs are busting out,


Who's legs are hotter?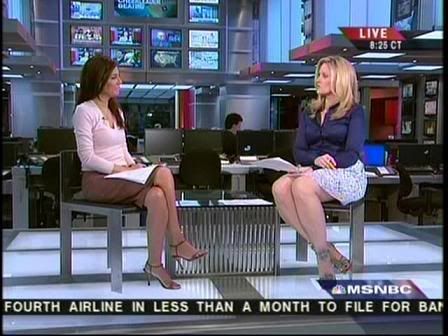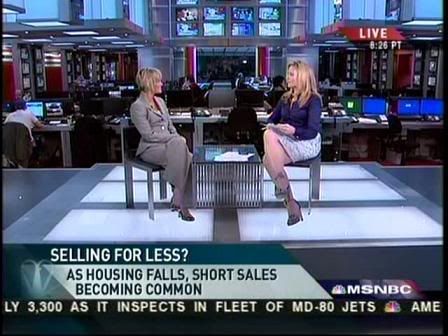 Screencaps courtesy of 3finger at the Wide World of Women forum.