Some more outstanding screencaps from the After the Show Internet Stream of a hot Alisyn Camerota on FOX and Friends. She's such a tease, it's like that scene from Forgetting Sarah Marshall where the guy gets his girlfriend to make like she's giving head in front of the camera. Sweet...

"Did you get my butt? OK, you want me to move a little closer?"


"Like that? Did you get it?"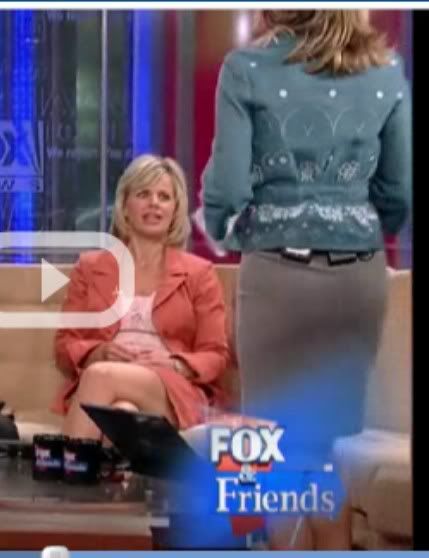 "My butt's way better than yours, Gretchen"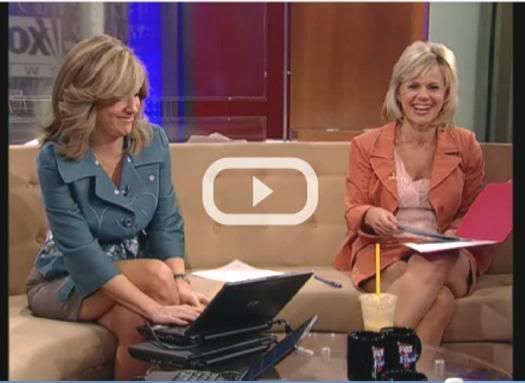 Screencaps courtesy of modelhunter at the Wide World of Women forum.