Been a while since I posted about Gretchen Carlson so here we go. I think she's done something with her hair, or makeup or something, she looks a little different. Whatever it is, it's working for her. As usual, Gretchen has the nice boobs going on. I like the last picture, "No Gretchens Allowed".

Nice tight top,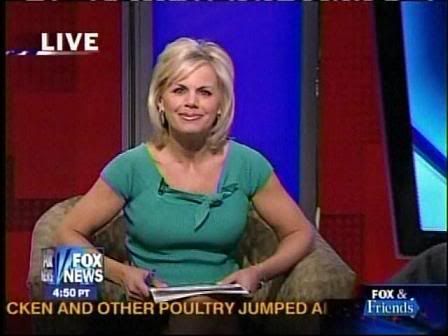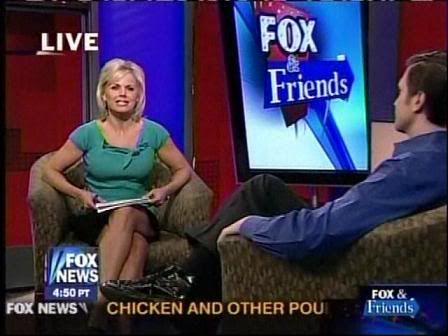 "Let me in, let me in"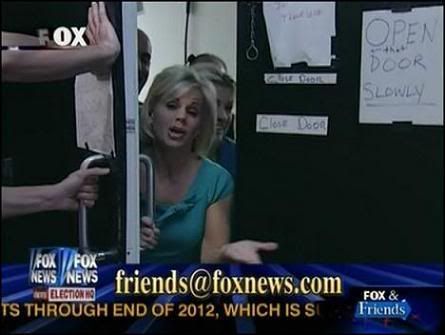 Screencaps courtesy of SceptreX42 at the Wide World of Women forum and sabrina at the Reporter Caps forum.