I've said it before, something about Kimberly Guilfoyle's face that is a major turn-off. But she has a wickedly hot body, incredible curves, I bet women dream to have a body like hers. Some cameos if you're Gretchen and Jeanine fans.

Nice cleavage showing,


What a backside, I'd tap that all night long,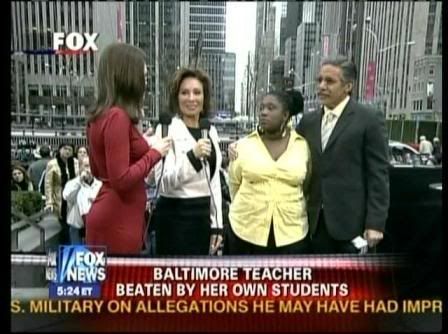 Long sexy legs,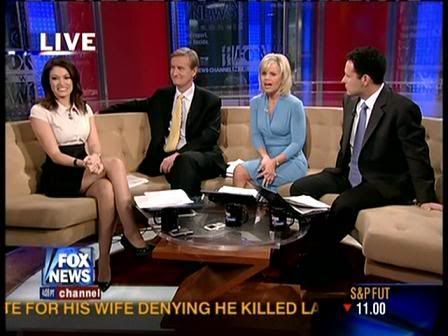 Screencaps courtesy of deadzone and donkeed at the Wide World of Women forum.